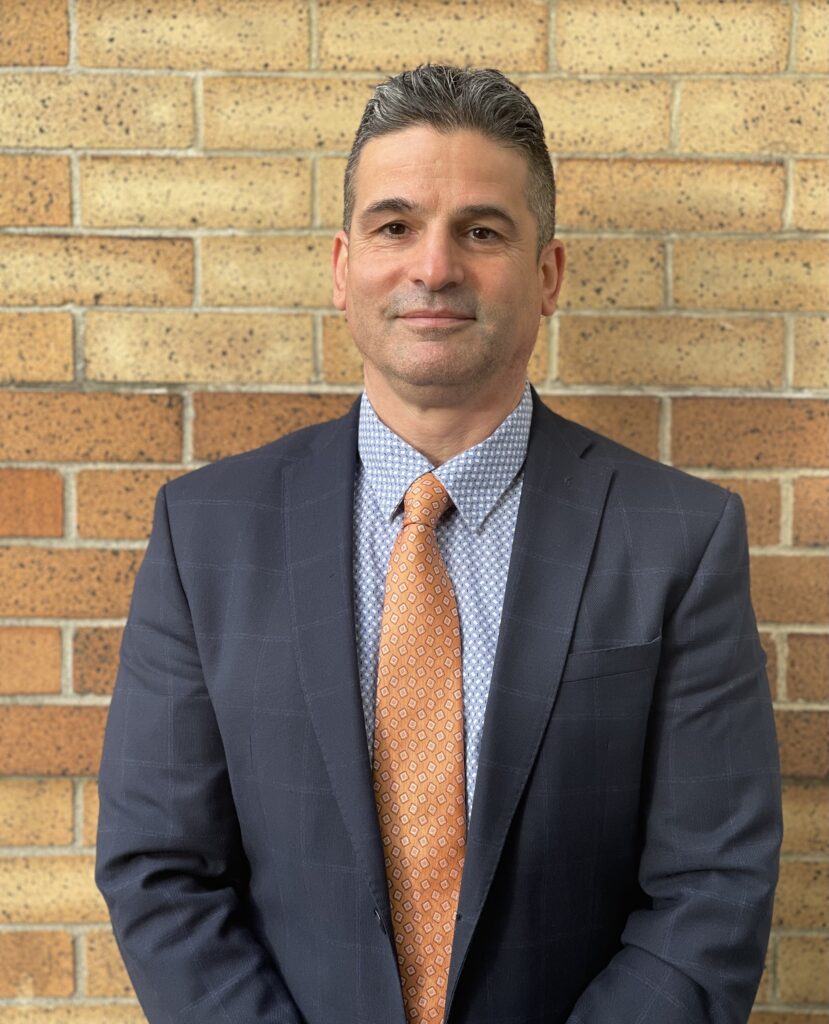 Welcome to St. Patrick Regional Secondary. We acknowledge that St. Patrick Regional Secondary is located on the ancestral, traditional, and unceded territory of the Coast Salish Peoples, including the territories of the Musqueam, Squamish, and Tsleil Waututh Nations.
Upon entering our building, you will see the message "Jesus is the reason for our school." As Catholics we are called upon to bring hope, to be joyful and to bring light for the world. "Hope opens new horizons making us capable of dreaming of what is not even imaginable" (Pope Francis). At St. Patrick, we strive to create and build on the traditions of a community and learning environment that promotes faith, friendship, and a sense of belonging. We are not just a school – we are a Catholic community of people from a wide variety of cultural backgrounds that welcomes, helps, challenges, and celebrates. Our school motto is "Volens et Valens," which, when translated, means "Ready and Willing". This is the perfect definition for how our students view themselves in and outside of our school. 
During my time at St. Patrick, our school has welcomed many families and has set goals to ensure that our students are at the center of our Faith and Learning community. Our staff continues to serve at the forefront of our School's program offerings and work diligently to create opportunities to allow our students' talents to shine while preserving the ideals and traditions of our past. We try to make St. Patrick a place where every student feels welcome, important and safe. We are proud of all that our students accomplish and hope to continue to celebrate these accomplishments in years to come.
Our goal is to continue to build on the legacy, traditions, and ideals that have been founded by current and past students, staff, clergy, and parents of this community. There is so much to celebrate and to be proud of when we talk about the care, compassion, and dedication that is visibly evident at St. Patrick.
As we approach our Centenary, my hope is that we are able to build on the past to create a better future for our current and prospective Celtics.
Sincerely,
Mr. Ralph Gabriele, Principal.